Scheduling Center
Online Requests
Avoid hold times by requesting an appointment online.
Accepted Insurance
We accept most major insurance plans including Aetna, Blue Cross Blue Shield, Cigna, Humana, Medicare, Scott and White Health Plan, and United HealthCare.
Documents & Forms
Recommended Reading
Headache Relief for Women by Dr. Alan Rappaport
Heal Your Headache by Dr. David Buchholtz
The Migraine Brain by Dr. Carolyn Bernstein
Tell Me What to Eat/Headache by Elaine McGee R.D.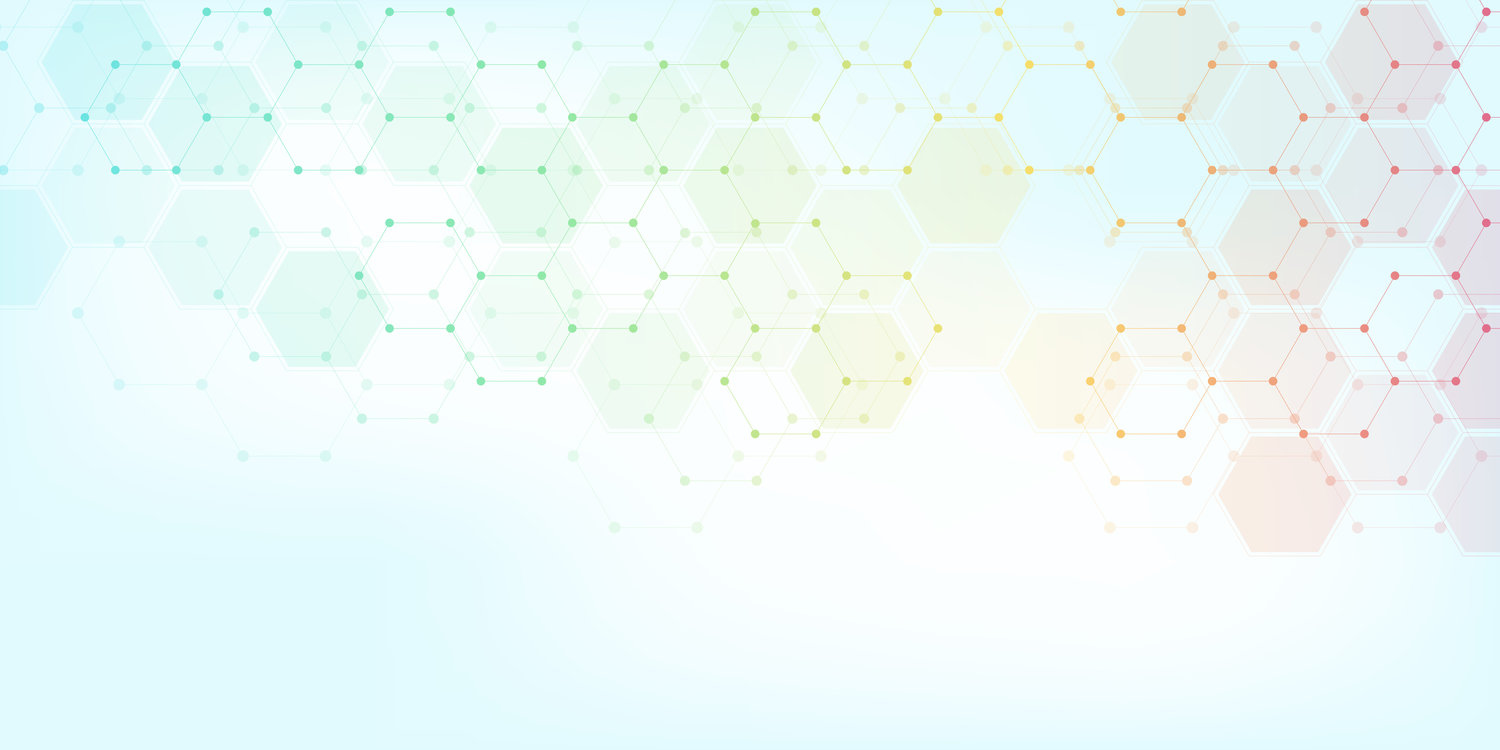 Scheduling Numbers
Dallas Office
Richardson Office
Diagnostic Imaging Testing
Sleep Testing