Convenience
Receive your care, self-injectable, oral medications, IV treatments and counseling all in one visit.
Payment
Investigation
We confirm your prescription benefits coverage and go the extra mile for you by investigating alternative co-payment assistance options so that you can receive your oral drugs quickly and cost-effectively.
Comprehensive
Treatment Support
Receive on-site counseling for self-injectable treatments and oral medications, side-effect management and patient education resources to ensure optimal treatment outcome.
Peace
of Mind
By receiving your specialty medications on-site, you have access to healthcare professionals you already know and trust. We are here for you.
Previous
Next
Texas Neurology Pharmacy
In order to provide you with the best service and convenience, we offer oral drugs right at Texas Neurology. That means you can receive your care from your doctor, make your co-pay, have us bill your insurance, and pick up your self-injectable and oral medications all under one roof. Forget the hassle of traveling to neighborhood pharmacies that aren't gauranteed to carry your specialty oral medications. And if you have any questions, our expert clinical staff will take care of your needs on the spot.
The Care Team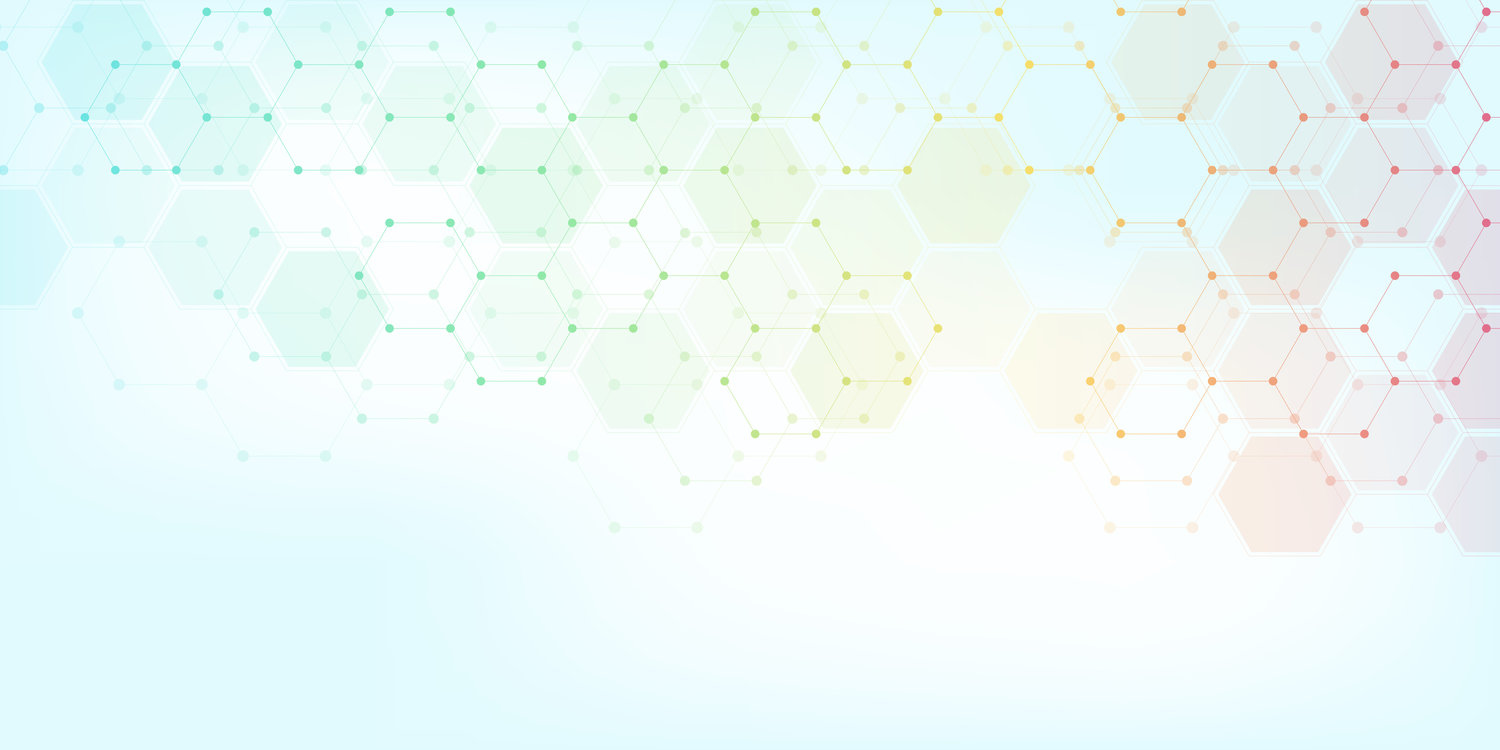 Address

6080 N Central Expy
Ste 100
Dallas, TX 75206-5202

Self-parking is available on the 4th level in the parking garage above our building in the spots with a blue wheel stop with white "NEURO PATIENT" letters.

Utilize the elevator on the north side of the building. After exiting, proceed through the door on the left into our main lobby where you'll be greeted by a staff member and receive additional guidance on checking in.

A short-term patient drop off lane is available in the front of the building for patients with mobility issues.

Numbers

Fax: (214) 279-0337

Hours