Electrodiagnostic Clinic
The Electrodiagnostic Clinic at Texas Neurology is staffed by board certified neurologists with additional subspecialty training and board certifications in both EMG and Neuromuscular Medicine and provides the following services to referring physicians and patients:
Electromyography (EMG) Studies
Neurological Consultation with EMG
Electrodiagnostic studies can assist with establishing a diagnosis, as well as identify other relevant problems, define the severity and chronicity of the disorder, and/or provide information useful for recovery, prognosis, and treatment.
To schedule an appointment please call (214) 827-3610 ext. 361 or you may email the scheduling coordinator.
The Care Team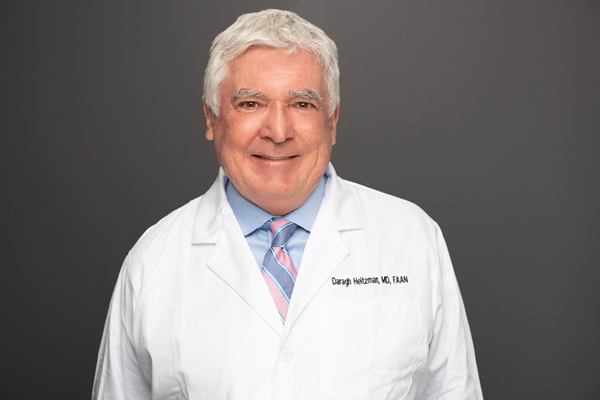 Daragh Heitzman, MD
Board Certified in Neurology, Neuromuscular Medicine, & Electrodiagnostic Medicine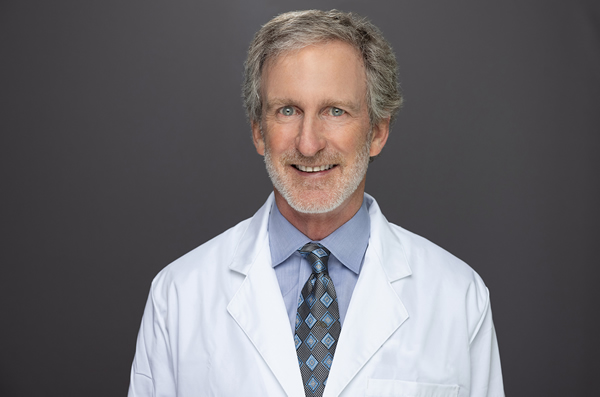 Alan W. Martin, MD
Board Certified in Neurology, Neuromuscular Medicine, Electrodiagnostic Medicine, & Clinical Neurophysiology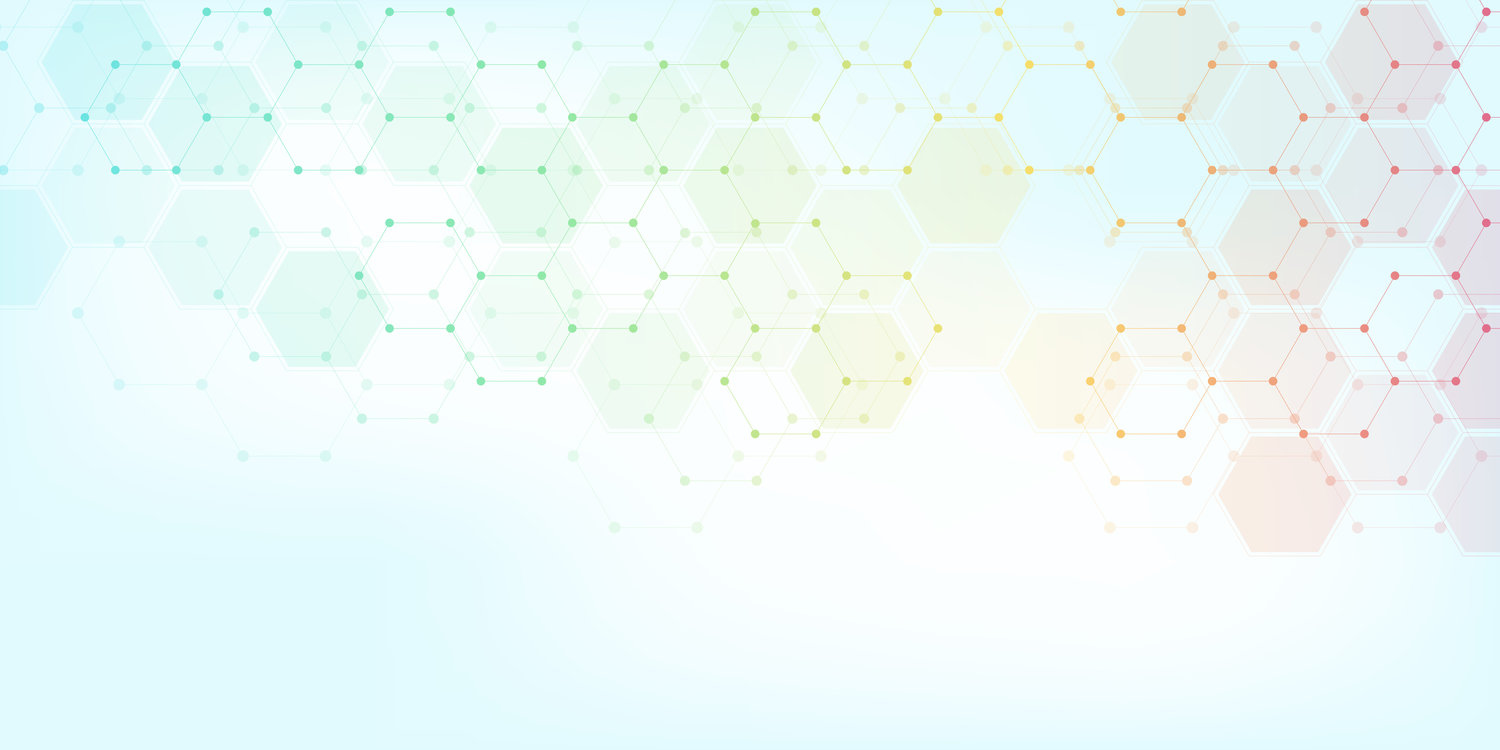 Center Highlights
Timely Appointments
Reports to Physicians within 24 hours
Accept most major insurance carriers including Medicare and Medicare Advantage Plans
Free Patient Parking