LEQEMBI (LECANEMAB)
On July 6th, 2023 the FDA granted full approval for Leqembi (Lecanemab) which is the second FDA approved therapy for Alzheimer's disease that specifically targets protofibrils which cluster together and form the protein plaque beta-amyloid 42.
Previous
Next
Texas Neurology is now offering Self-Scheduling
We know you're looking for convenient ways to access medical care, and no one knows your schedule like you do. Being able to schedule appointments with your Texas Neurology provider from anywhere at any time, gives you more control over your health. With the option of self-scheduling, new and existing patients can view real-time appointment availability and book your appointment.
COVID-19 Vaccination Recommendations for Texas Neurology Patients
We have been receiving a lot of questions from our patients regarding our recommendations on whether to receive the COVID-19 vaccine and when the best timing would be to do so. Ultimately it will be your own personal decision as to whether you choose to receive the COVID-19 vaccine. Our recommendation is that all of our patients get vaccinated when it becomes available. Serious adverse events from the vaccine are extremely uncommon and it has proven to be safe and highly effective. If you have previously tested positive or had COVID-19, you should consider waiting 90 days after your symptoms started, to get vaccinated.
For patients with neurological autoimmune disorders including multiple sclerosis, myasthenia gravis, or CIDP, we still recommend getting the COVID-19 vaccine. If you take an immunosuppressive agent, we also recommend getting vaccinated although it is unclear if the efficacy of the vaccine will be lower as a result of your treatment. We do not recommend discontinuing or delaying the start dates of your treatments in order to get vaccinated. If you are on Ocrevus, Rituxan, Lemtrada, or Mavenclad we would recommend considering spacing your vaccine at least 2 weeks after your infusion/treatment cycle. If this is not possible it would be reasonable to get vaccinated whenever possible given that vaccination appointments can be difficult to schedule.
If you are on an interferon or injectable based therapy such as Avonex, Plegridy, Rebif, Betaseron, Copaxone, or Kesimpta, consider avoiding vaccination on the very same day as these treatments. For all other MS disease modifying treatments, there are no special considerations regarding the timing of receiving the vaccine and you may receive the vaccine while taking your disease modifying therapy. Although the vaccine is highly effective, we recommend continuing to social distance and wear masks in public after getting the vaccine. If you have additional questions or concerns, reach out to your health care provider. The above recommendations are in regards to the Pfizer and Moderna vaccines. These suggestions may change at any time as more information and vaccines become available.
Texas Neurology's Response to COVID-19
As mandated by Dallas County effective April 18, 2020, we request that you please wear a mask or some form of covering over your nose and mouth, such as a homemade mask, scarf, bandana or handkerchief.
Our team here is committed to doing our part to minimize the spread of the coronavirus (COVID-19). The safety of our patients and staff is of the utmost importance.
Please be assured, we are:
Following all CDC recommendations regarding sterilization of equipment and workspaces.
Have implemented additional layers of infection control for the protection of our patients and staff.
Screening all patients for symptoms of COVID19. Please note we are not able to test for COVID-19 at our facility. For testing questions, please call your PCP, local health department, or closest Emergency Department.
Some of the changes we have made:
We have implemented the options for virtual visits to ensure you have access to our providers and allow continuity of care. See link for more information.
We have minimized the number of patients in our waiting room. If you cannot be brought back to the examination room, we will ask that you stay in your car until we can bring you back.
In the past 14 days, if you, someone in your household, or anyone that you may have been exposed to, are having symptoms of a cold, flu or the coronavirus (fever, cough and/or shortness of breath), will be scheduled for a virtual visit or asked to postpone your in-person visit to a later date.
Our office staff will be taking temperatures of all patients prior to entering our clinic and you will be asked to reschedule if presenting with a fever of 99.6+.
Please do not bring additional people with you to your visit unless they are an approved caregiver or translator. There is no higher priority than the safety of our patients and our staff.
We encourage everyone in our community to take steps to minimize the spread of the virus by flattening the curve. Emerging information regarding this virus is updated regularly by the CDC.
Welcome to Texas Neurology
North Texas' Premier Provider of Neurological Services
For more than 20 years, we have demonstrated a commitment to delivering exceptional diagnostic services and patient care through our team of dedicated providers and staff. Our doctors work closely with referring physicians to diagnose and treat disorders of the nervous system including diseases of the brain, nerves, muscles and spinal cord. They are experts in all areas of neurological treatment and care including Muscular Dystrophy, ALS or Lou Gehrig's Disease, Multiple Sclerosis, Alzheimer's and, Parkinson's Disease, Huntington's Disease, Cerebrovascular Disease, Seizure Disorders and Stroke Symptoms. In addition, we provide long-term care to patients with chronic neurological disorders.
Every year, the physicians and staff at Texas Neurology take a proactive role in helping develop new medicines and cures through ongoing research programs conducted at our MDA/ALS Center, Comprehensive Epilepsy Clinic, Headache Institute, Multiple Sclerosis Center, Sleep Disorders Center, and Diagnostic Imaging Center.
At the same time, we strive to personalize the experience for every patient. We know the anxiety patients and their families face when dealing with unknown medical symptoms and medical issues. It can be a very stressful period, but the physicians and staff at Texas Neurology are committed to providing the best care possible and that includes treating each patient with dignity, respect and compassion.
We welcome you to our family and applaud your commitment to a healthier life.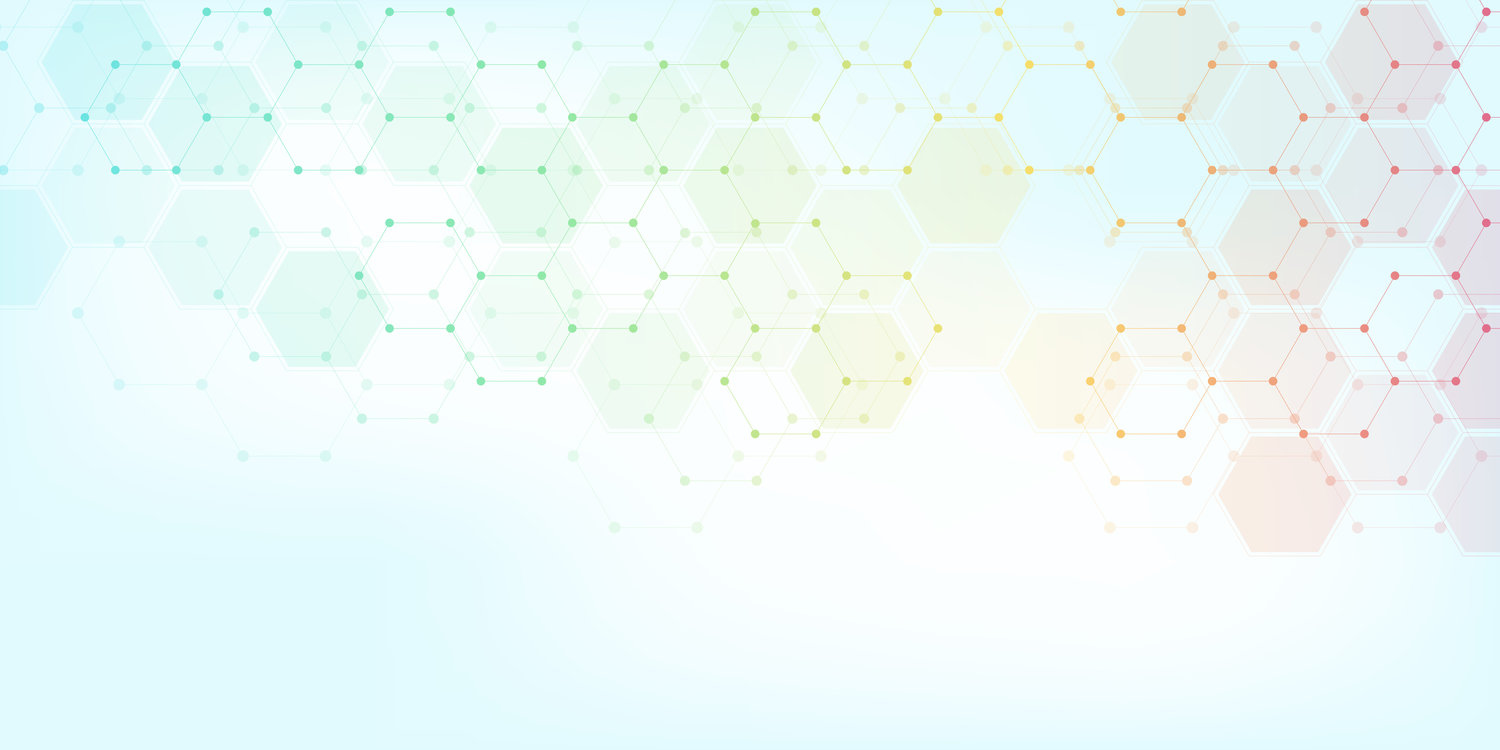 Helpful Links
As part of our effort to ensure the safety of you and our staff, we request that you please wear a mask or some form of covering over your nose and mouth, such as a homemade mask, scarf, bandana or handkerchief as mandated by Dallas County effective April 18, 2020. You can learn more by visiting the CDC site below.
Beeman Hotel Reservation Link
Philips issues Dreamstation CPAP recall notification