Referring Physicians
Thank you for entrusting your patient's care to us.
Online Patient Referral Form
Fill out our online Patient Referral Form and your patient will be contacted within 1 business day to schedule their appointment.
Pre-Register
Accepted Insurance
We accept most major insurance plans including Aetna, Blue Cross Blue Shield, Cigna, Humana, Medicare, Scott and White Health Plan, and United HealthCare.
View All Plans
Documents & Forms
Recommended Reading
Headache Relief for Women by Dr. Alan Rappaport
Heal Your Headache by Dr. David Buchholtz
The Migraine Brain by Dr. Carolyn Bernstein
Tell Me What to Eat/Headache by Elaine McGee R.D.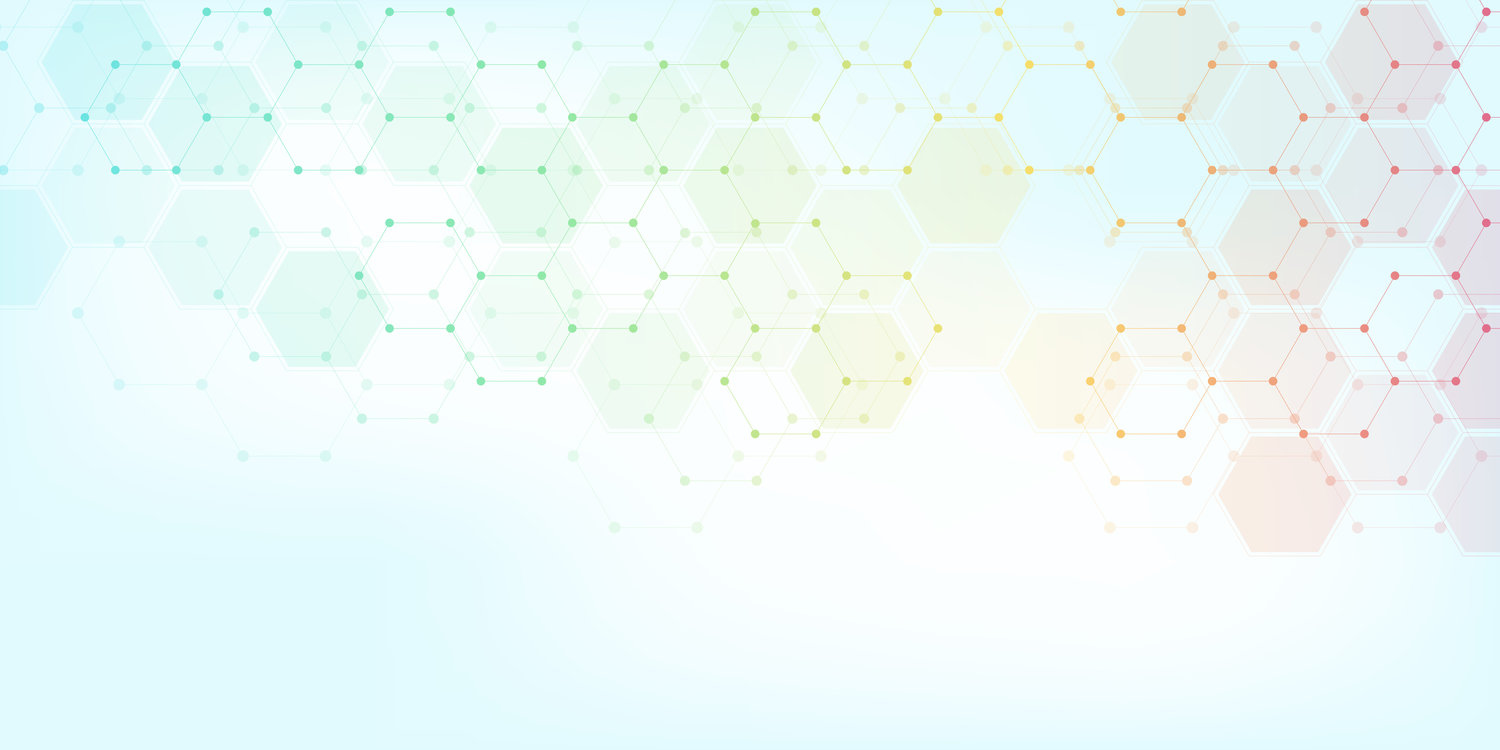 Physician Portal
Referring physicians using eClinicalWorks (eCW) can connect with our practice via Peer-to-Peer (P2P) to securely send and receive clinical information.

If you are not using eClinicalWorks, we recommend that you create an account at Join the Network, as this website offers the same functionality above, but through a web interface.
Visit Join the Network